Sound
Speakers, Tweeters, Subs, Amps, Connectors, Sound Boxes, Double Dins
Equipment
Quality sound systems such as PA Systems, Linearay, Microphones, Big Speakers,
Entertainment
Flatscreen Tv's, Home Theater, Portable DVD, Bluetooth Speakers
Electronics
Affordable Desktop and Laptops as well as USB's, Keyboards & Mouse
Taxi Sound
Everything that you need to get your ride hopping! DVD Screens, Speakers & more
Appliances
Great brands, affordable priced Stoves, Kettles, Fridges and Irons
we stock
everything
to enhance your
musical
experience
Audio Corner
 is an Audio Equipment Store in 
Polokwane
, Limpopo Province, South Africa. 
We provide uninterrupted service to customers in Polokwane, Limpopo and beyond.
We provide precise product knowledge focusing on the right solution for your needs.  We listen.
Personalized customer service is our goal.  When you find the right products for your application, the experience will be soul-moving.
A high-quality sound and visual experience can change the way you feel about entertainment.  Experience joy!
Here at Audio Corner, the finest team of experienced industry professionals stands ready to assist you in choosing the right equipment and ultimate entertainment experience using the finest products available on the market today.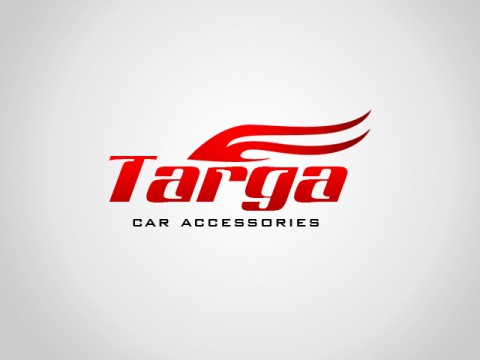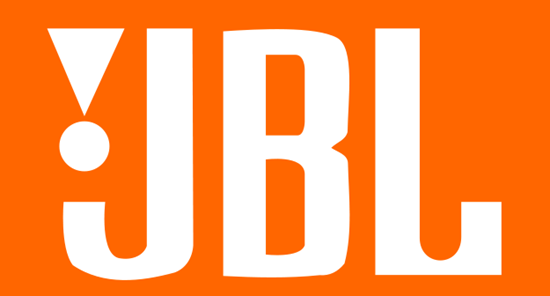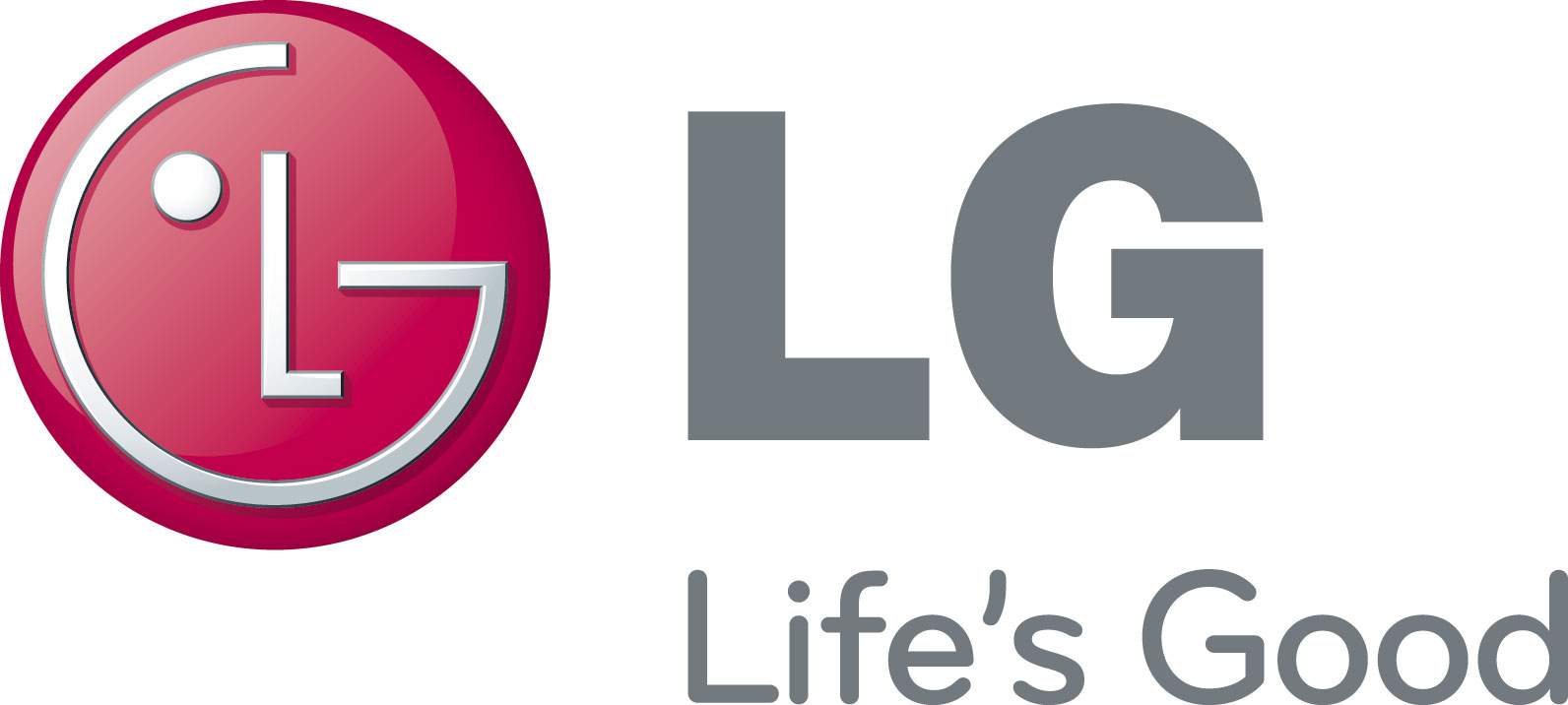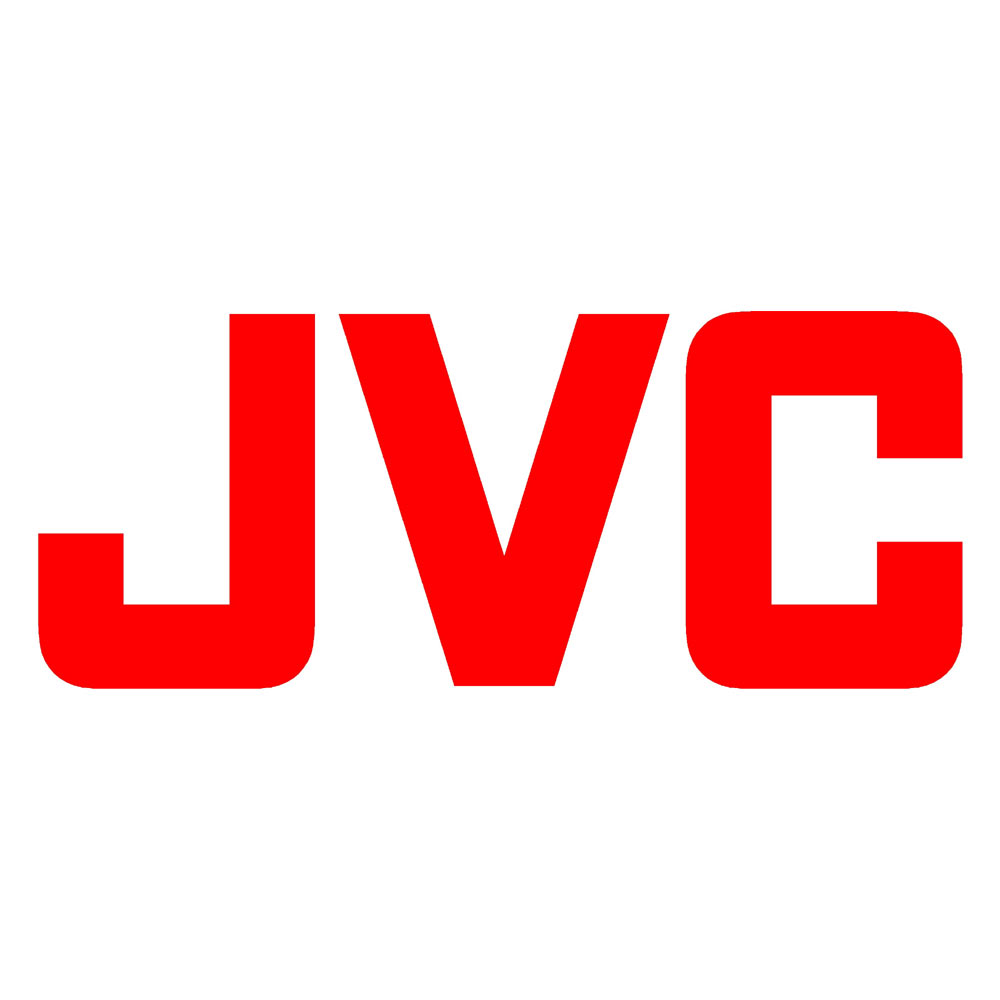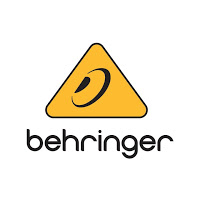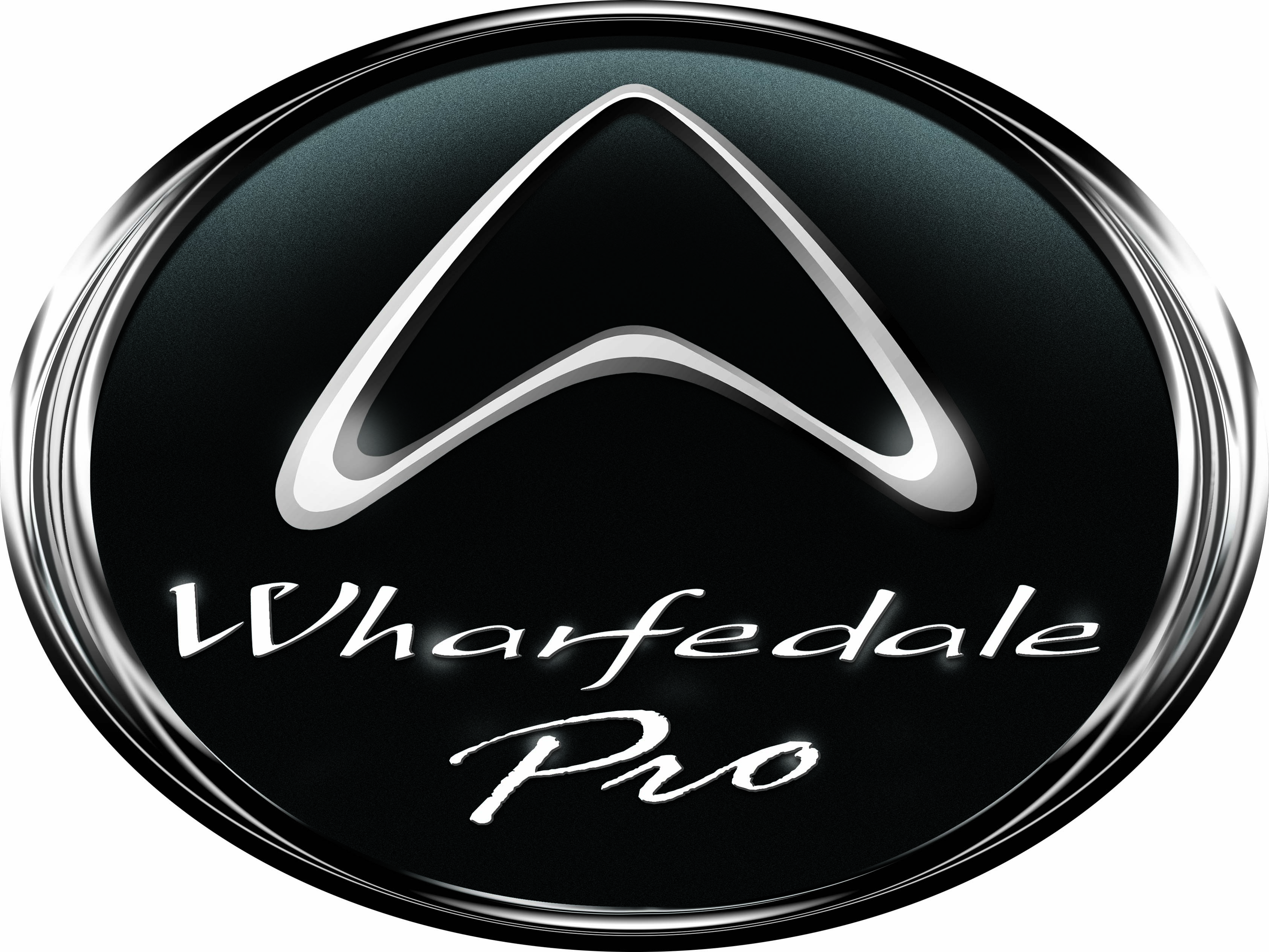 What some of our customers are saying
"Excellence through car audio entertainment and of dj accessories etc speakers and amps @ affordable prices staff that take throw products and explain to that that's the right one excellent costumer service and best prices would recommend audio corner to everyone." Edderley Headger
"I buy at audio corner the best Shop polokwane." Prince Maboka
"The sound system is so affordable and of good quality" Matimba Ngobeni
"Great stuff affordable tvs and sound system for all things in house and bakkie, lekker!" Jimmy Prinsloo